250,000+
Hours of Teaching
Learning with flipClass
Hear it from our Delighted Customers
"My son is improving in maths... has been possible due to the excellent tutor provided by flipClass."

Nazreen Vakharia

"It is great experience to have taken flipClass' service...am looking forward to taking up tutors for other subjects as well."

Caitlyn Halsy

"flipClass have arranged an excellent home tutor with in depth subject knowledge and lots of patience...I am very happy with their services.."

Kushagra Bisla

"It is a great concept especially for the children who are not able to cope up with the speedy teaching of teachers in a class of 40 children, where the teacher is not able to give required level of attention to each child."

Indrani Debnath Roy
Meet The Teachers
What our Teachers say?
flipClass is the platform of choice for top quality teachers. Find out why?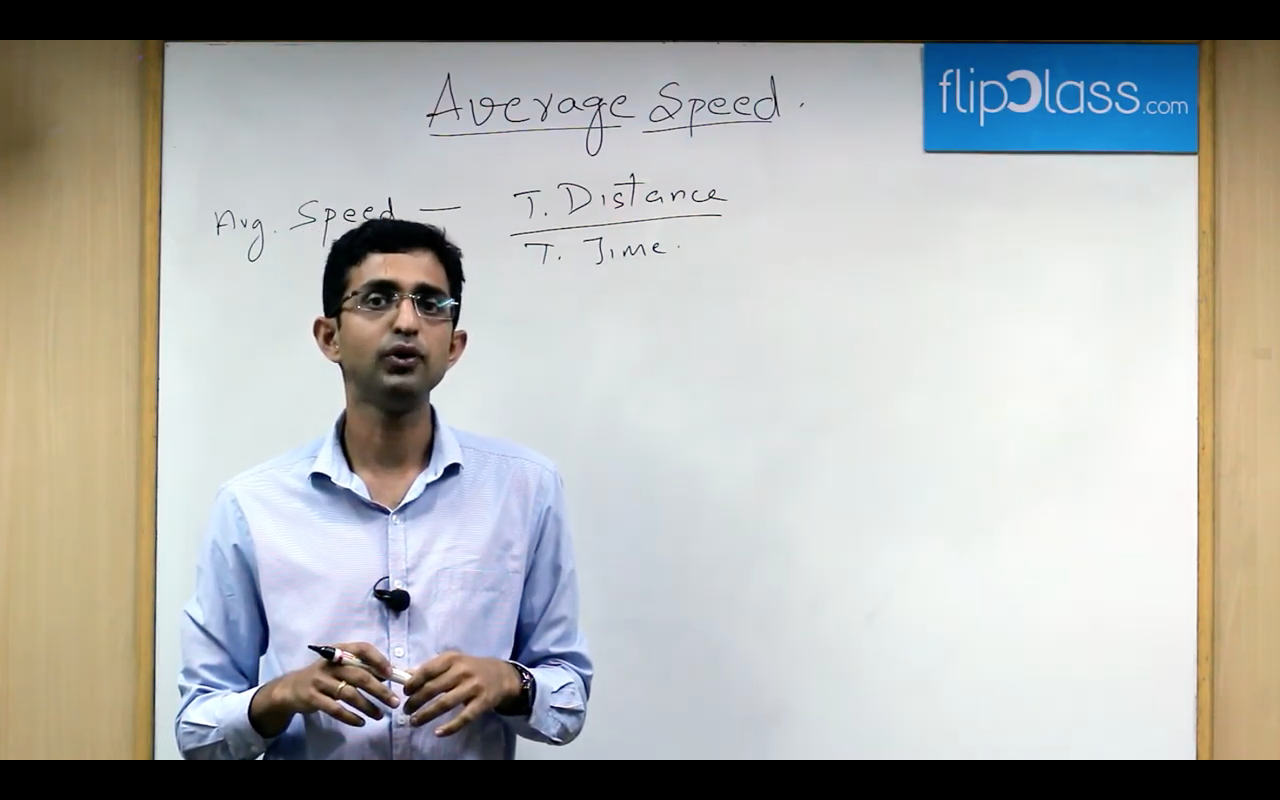 Quick Connect
Connect in 5 min
Connecting with a top quality teacher from flipClass is as easy as 1,2,3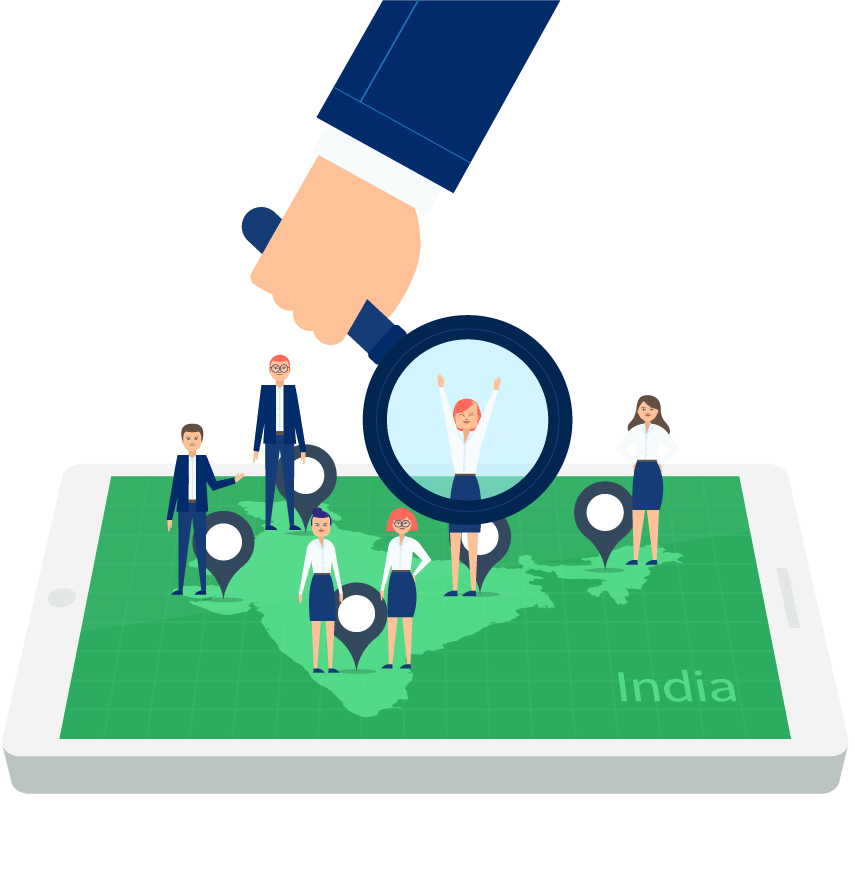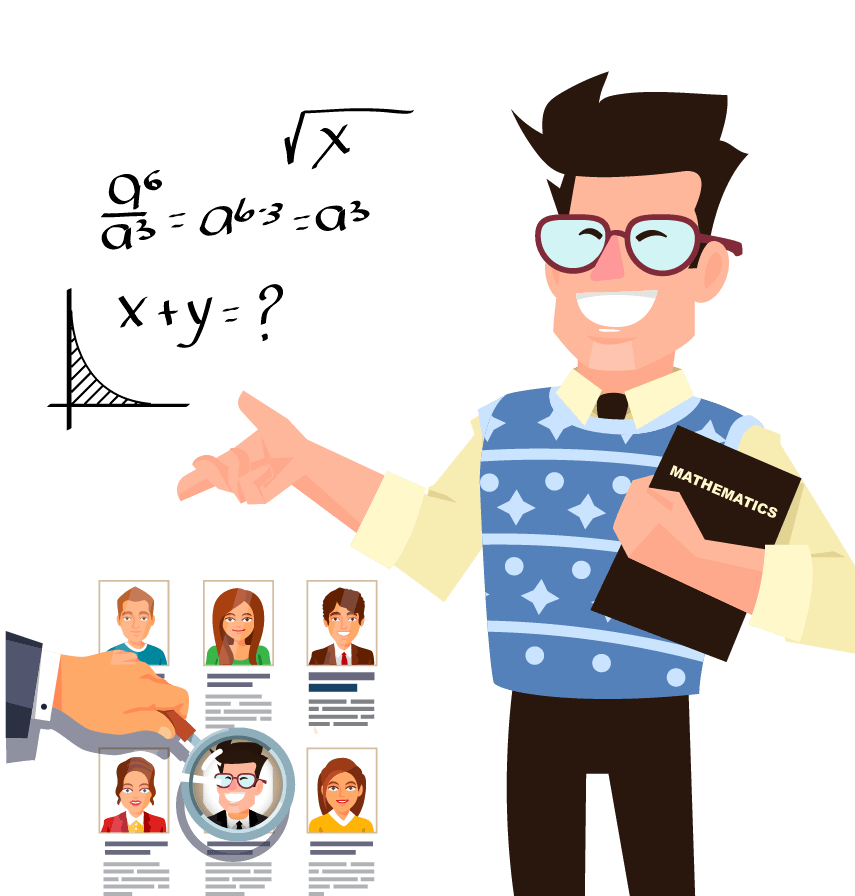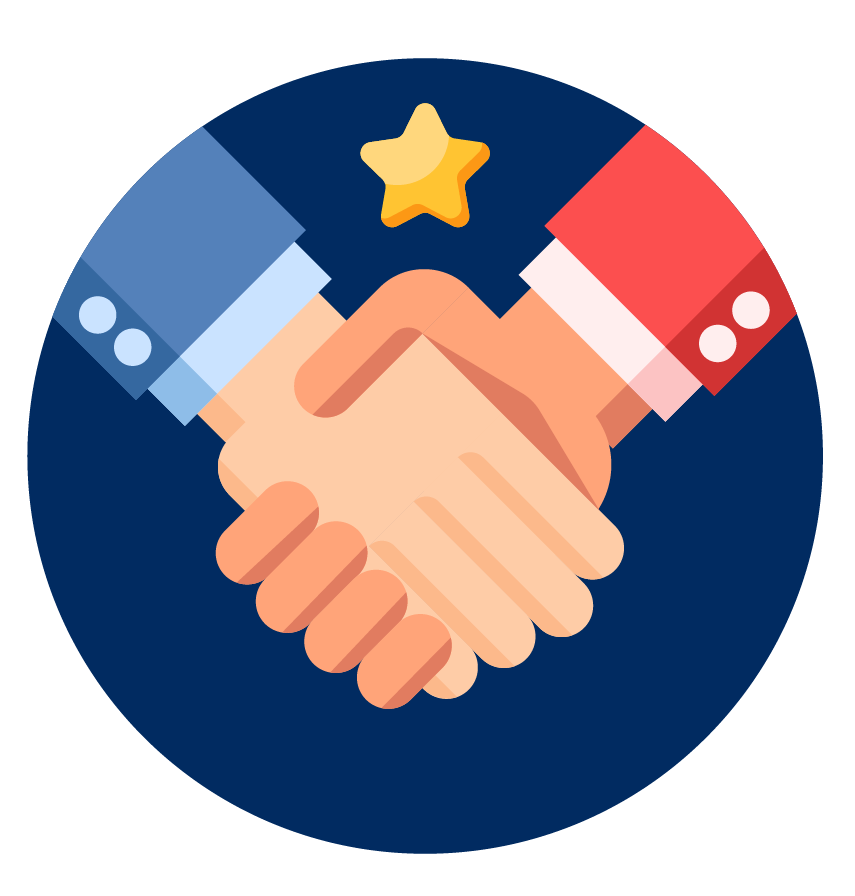 1

Search

Search for the category/subject .

2

Send Message

Choose from hundreds of top teachers and request them for a demo class.

3

Book the Tutor

If you like the demo either choose group course or schedule for one on one.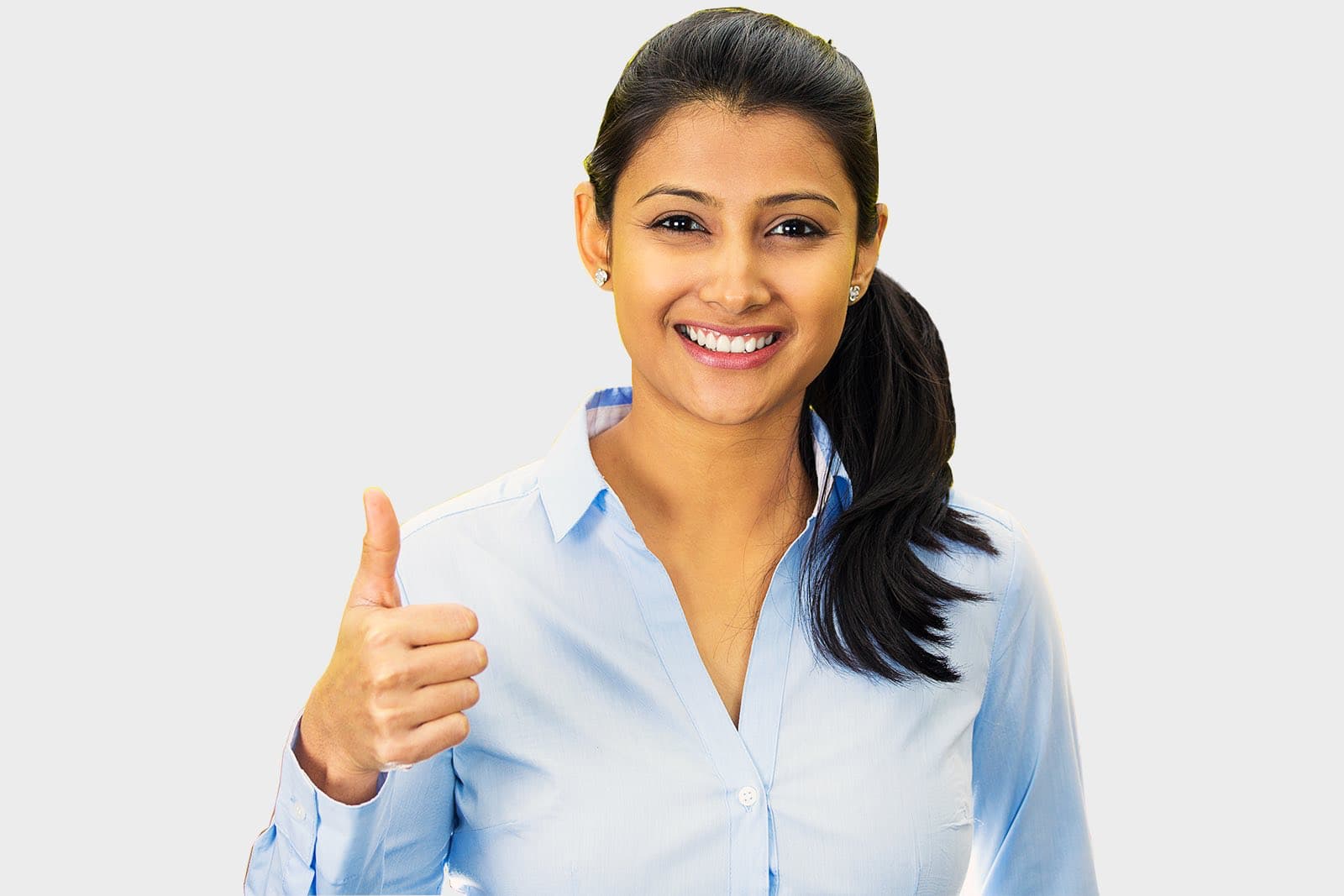 Become a flipClass Teacher
Passion is the key
---
Teach online

Teach online from the comfort of your home.

No upfront payment

You do not spend unnecessary coins and compete with people on marketing skills. You pay only when you have been selected by the parent.

Quality customers

Our top quality customers expect only top quality teachers. We as a platform ensures that expectation is met for both sides.
Apply Now ›
News
flipClass in News
We have been covered by major channels and media houses for our quality, technology and reach.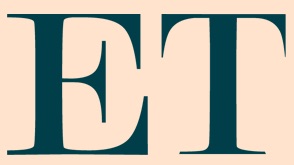 FlipClass uses big data..
Here's how FlipClass uses Big Data to connect parents and private tutors, assess the learning process and recommend methods to track and speed up the learning mechanism.
Read their story ›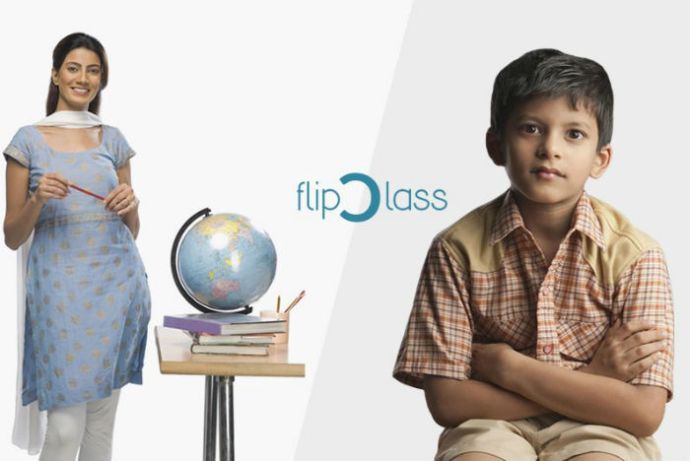 With A New Approach..
With A New Approach Towards Education Industry, FlipClass Provides Need Based Home Tutoring Solutions.
Read their story ›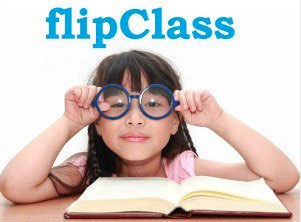 flipClass aims to ..
flipClass, which raised funding through LetsVenture, has an active database of over 2,500 students and 5,000 experienced tutors on board.
Read their story ›
Sign up to teach students near your home or teach online.